Flower Farm café pics
2012-04-18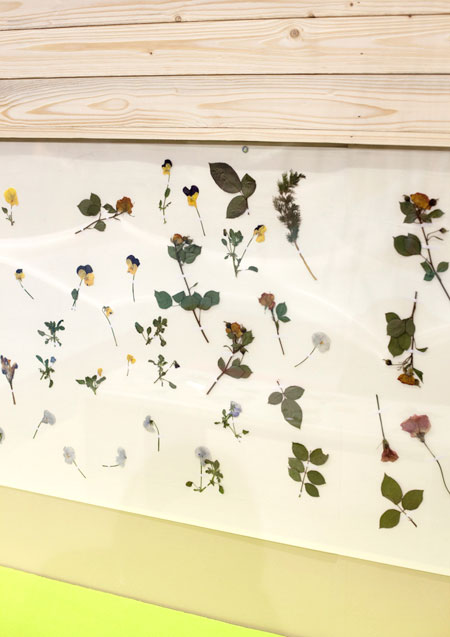 Wall panel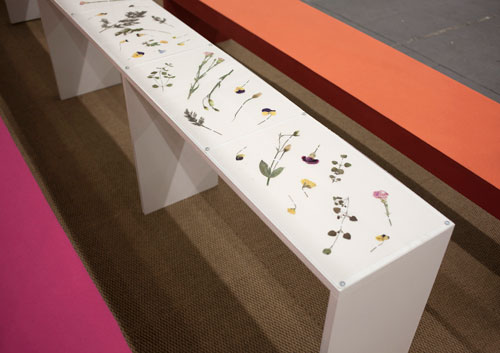 Table tops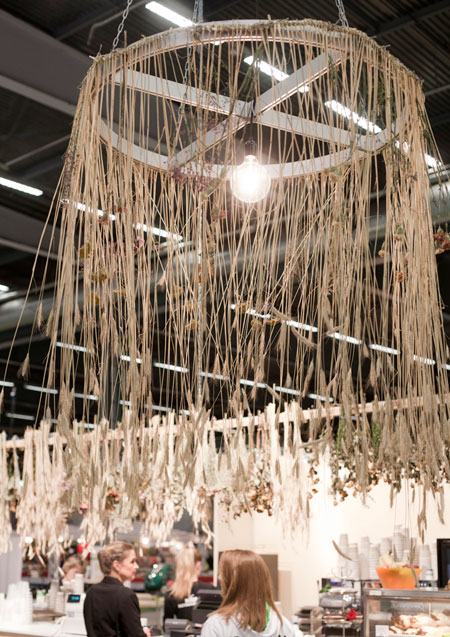 Lamp shade
Grow a dish and message
2012-04-06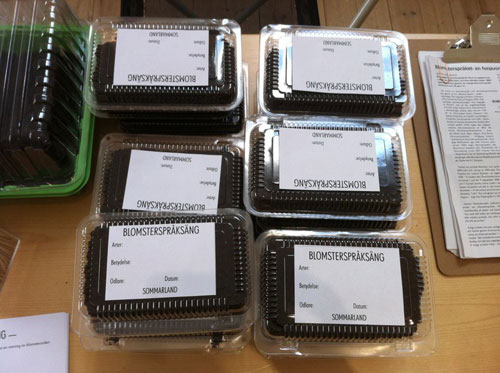 Waiting to be planted
As part of our exhibition Sommarland we invite all visitors to plant their own flower language message and their own vegetable recipe at Arkitekturmuseet. On April 28 we will re-plant them outside the museum at Skeppsholmen.
Namn som visas
Share


Saturday´s guided tour at Gröna Lund
2012-04-01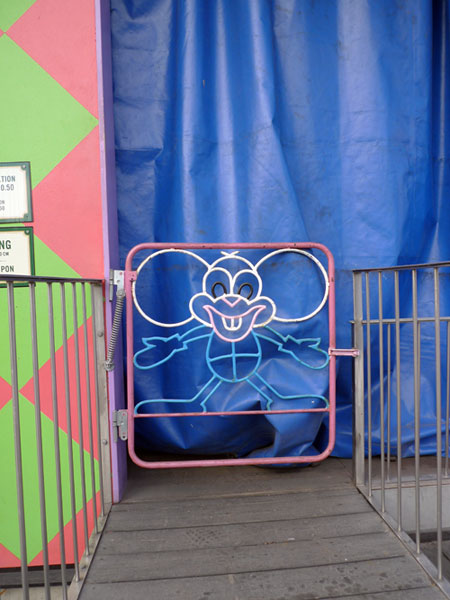 Nice gate.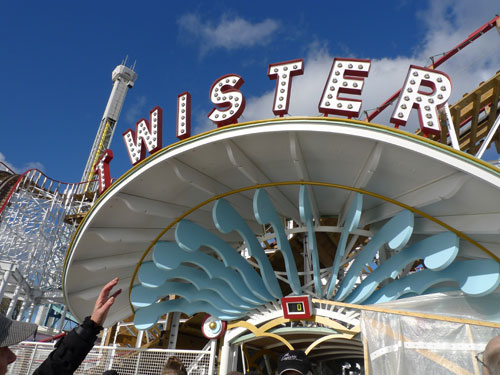 The new roller coaster.